Voice and Piano Works of Joseph Tabler
Voice
11 2018 -- I've been doing a lot of audio lately. CBD Oil, Instant Pot Cookbooks!, and Viagra....of all things.
They can be checked out on the Audible or Amazon links below.
On Internet Archive (free)
On Librivox (free)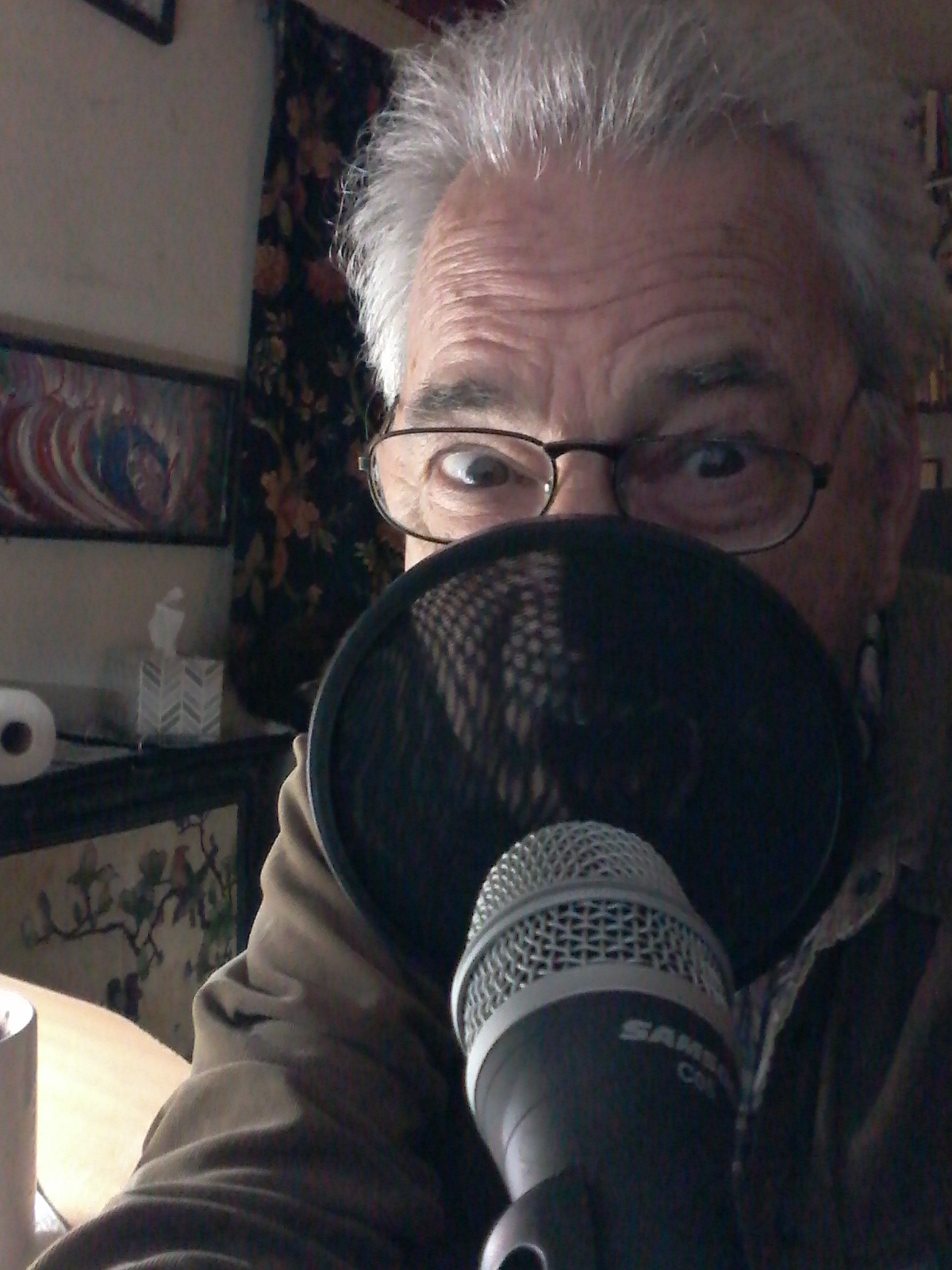 Contact me at: jtabler@san.rr.com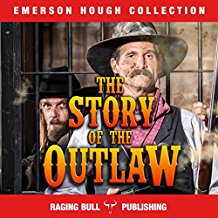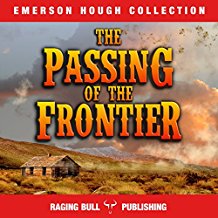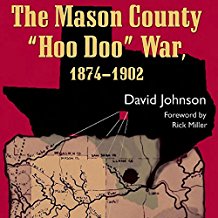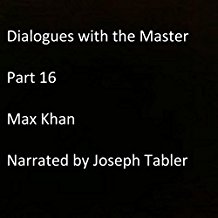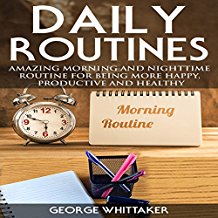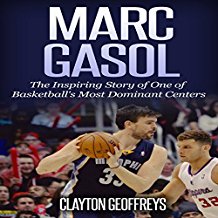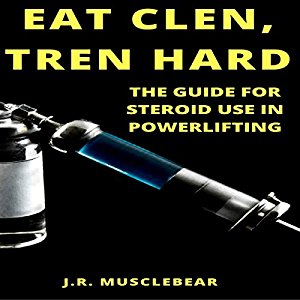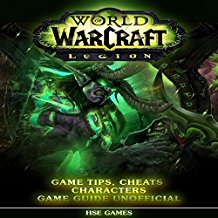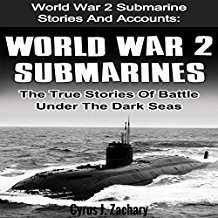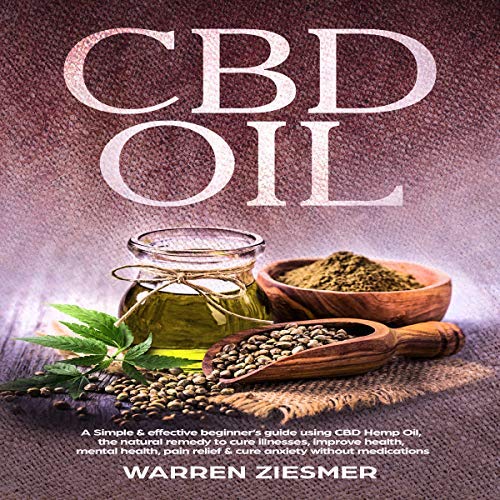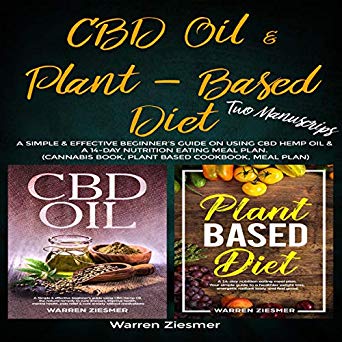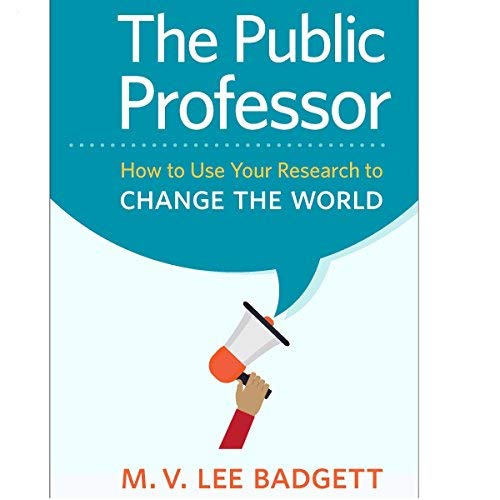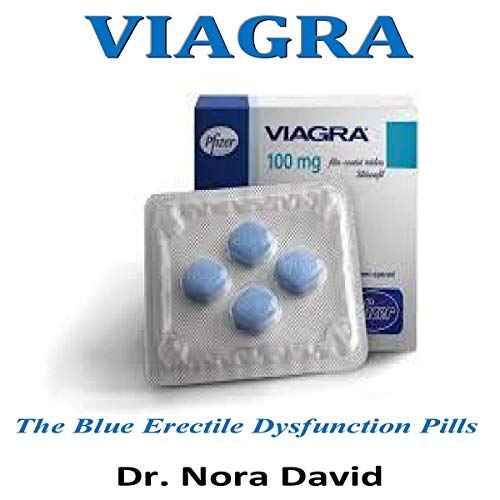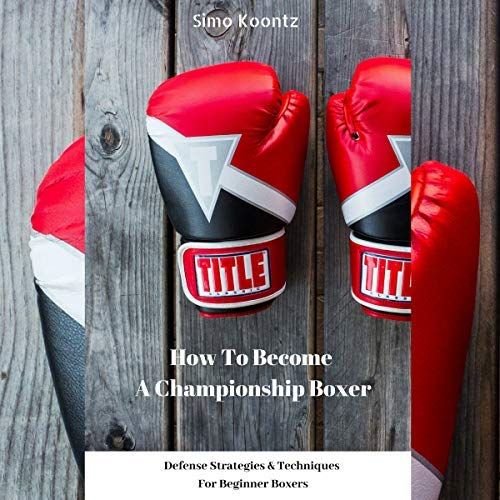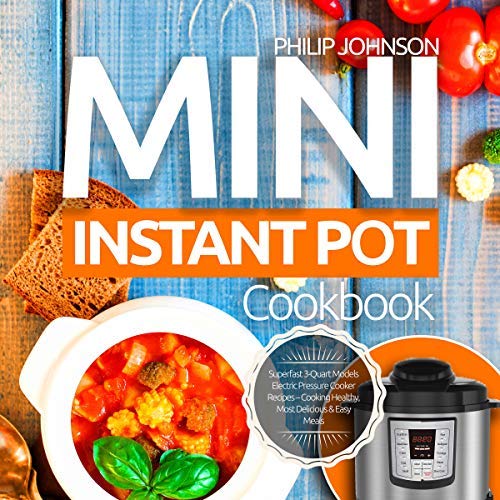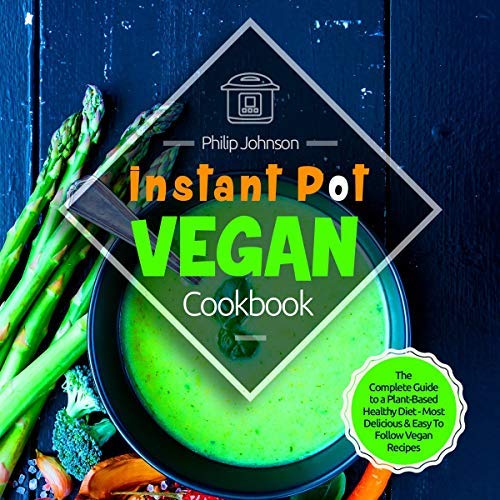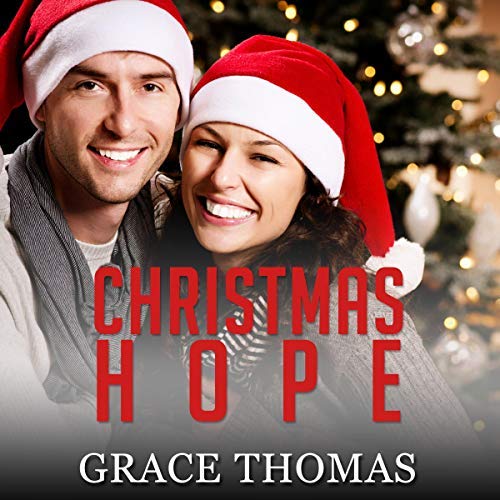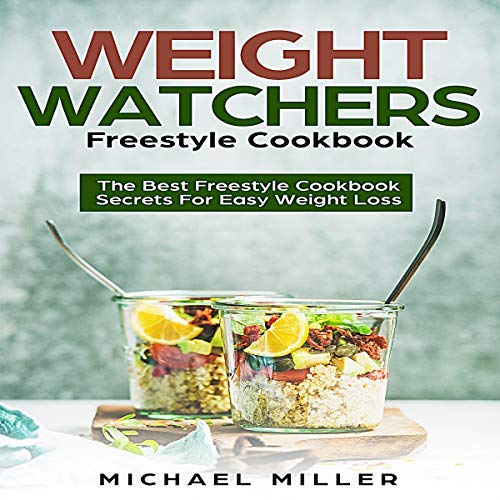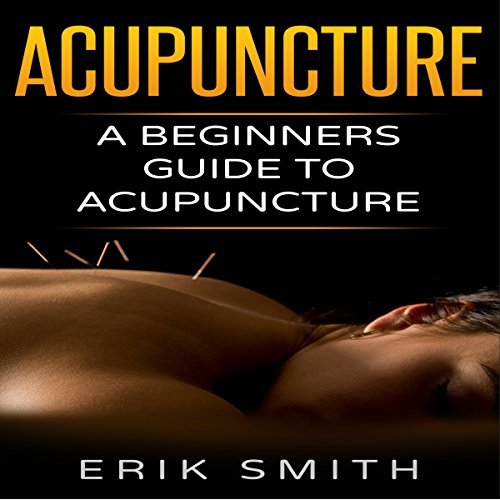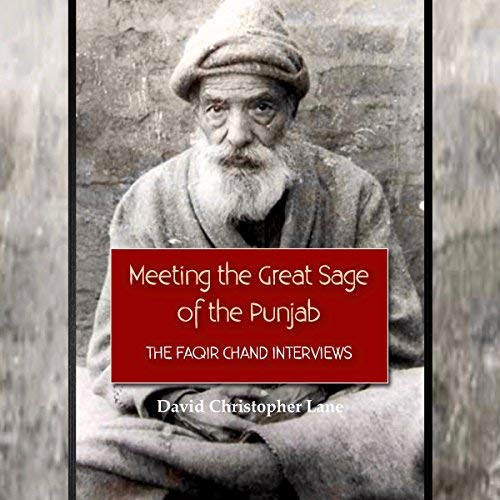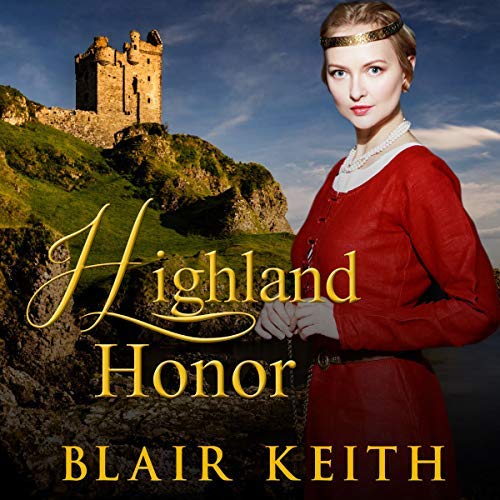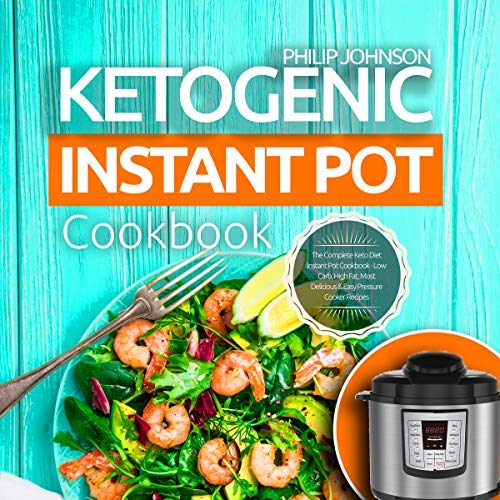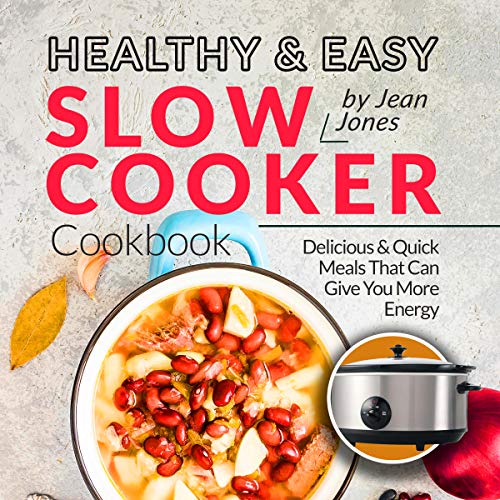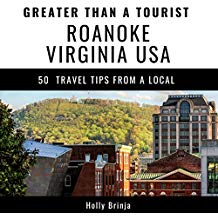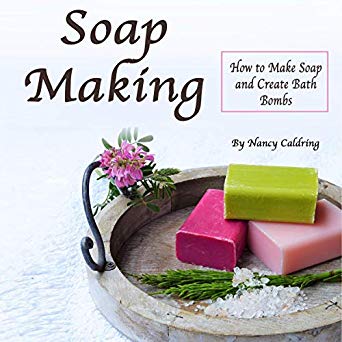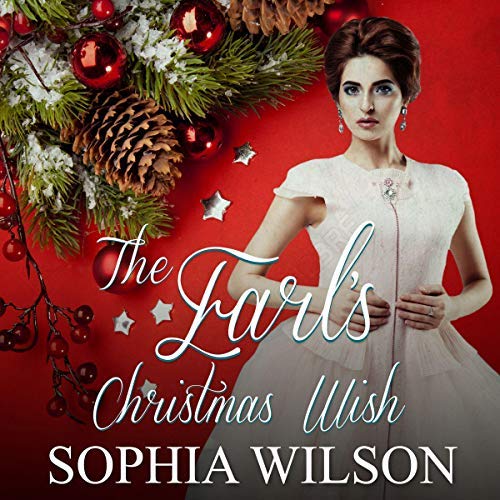 Online Stage productions I've been in: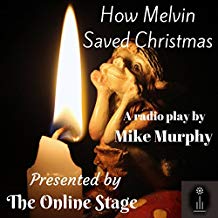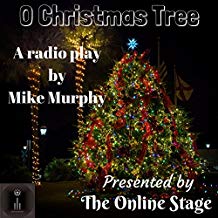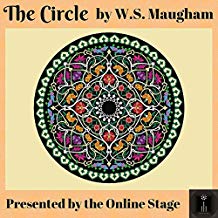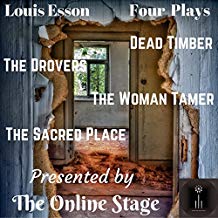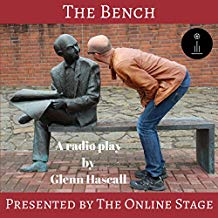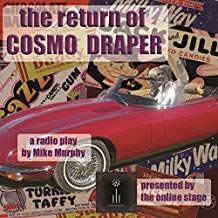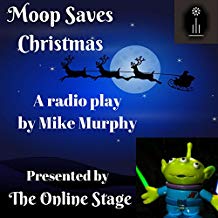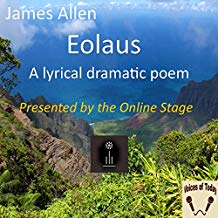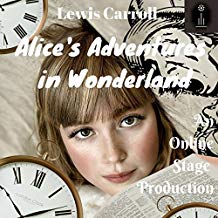 Piano
11 - 2018 -- I play everyday...and am developing a couple new pieces.... and revisiting the oldies...
I have some to edit and add here.....soon? We'll see. :>)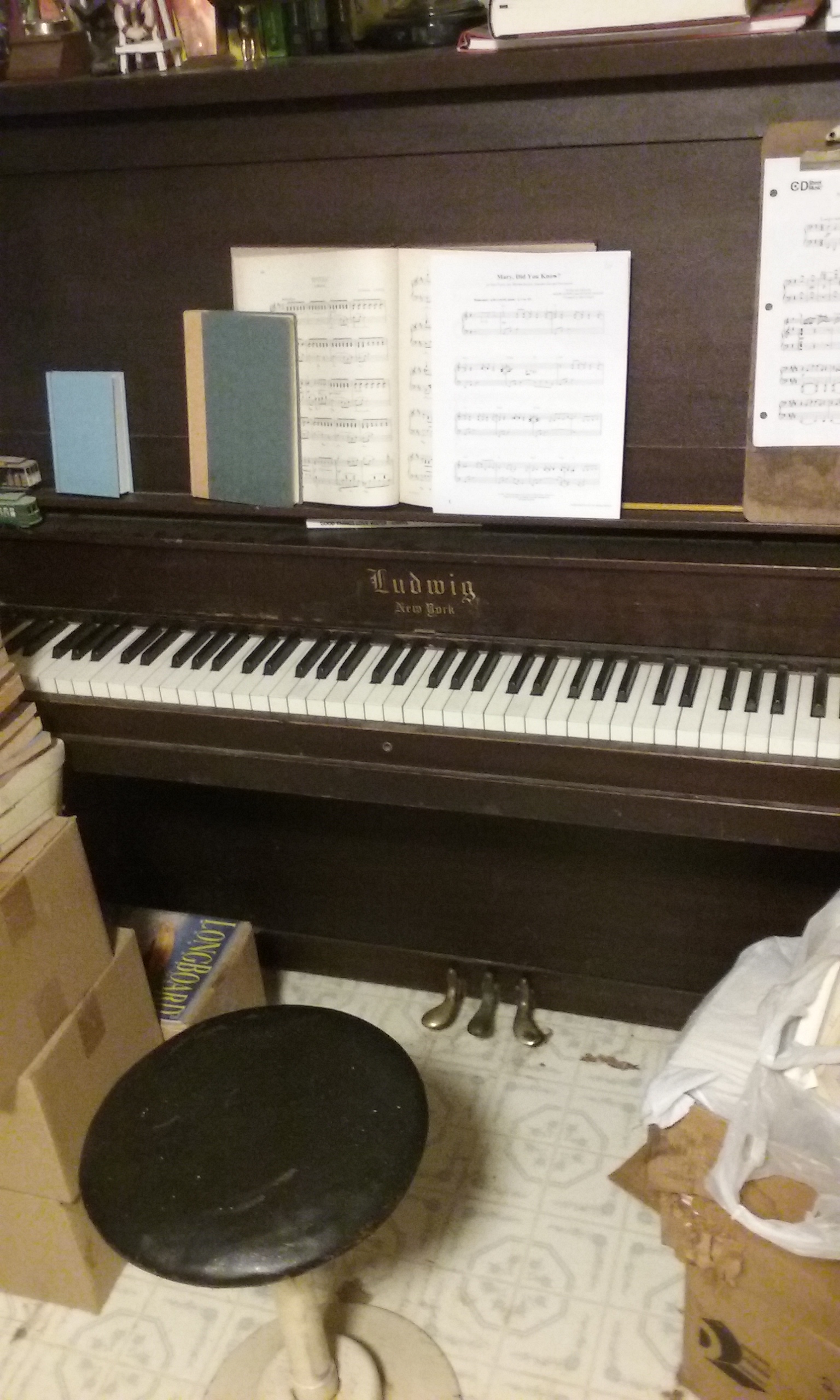 Free to listen to or download. All rights reserved.

Imperfectly Recorded :>)

September 2018 aloha.
May 2018 aloha.
March 2018 aloha.
Previous Pieces: