The Works of Joseph Tabler
Piano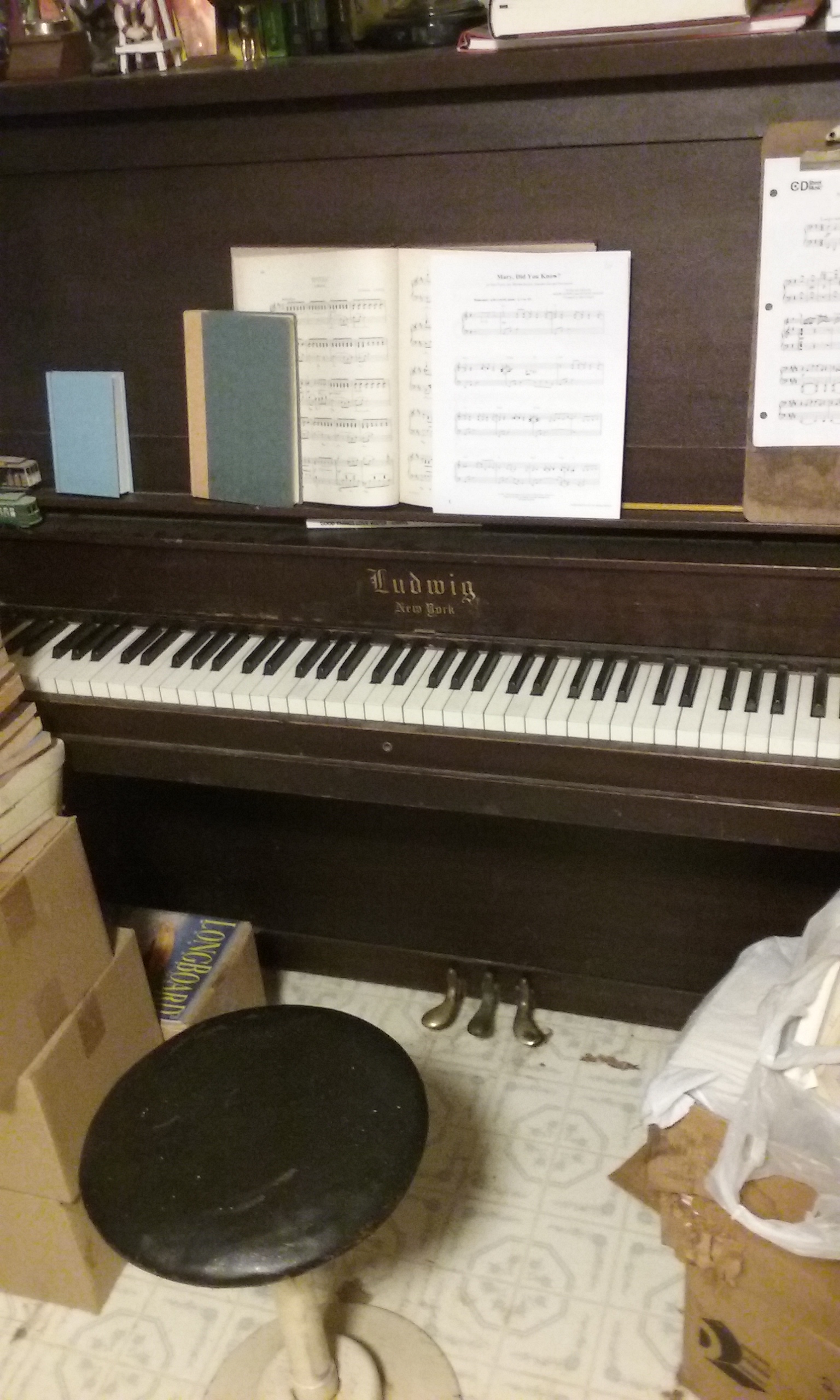 Free to listen to or download.

Imperfectly Recorded :>)

September 2018 aloha.
May 2018 aloha.
March 2018 aloha.
Previous Pieces:

Played on a Ludwig Upright c.1910 (will get the exact date when I get it tuned next time).

Recorded in San Diego. All songs are original compositions. All rights reserved.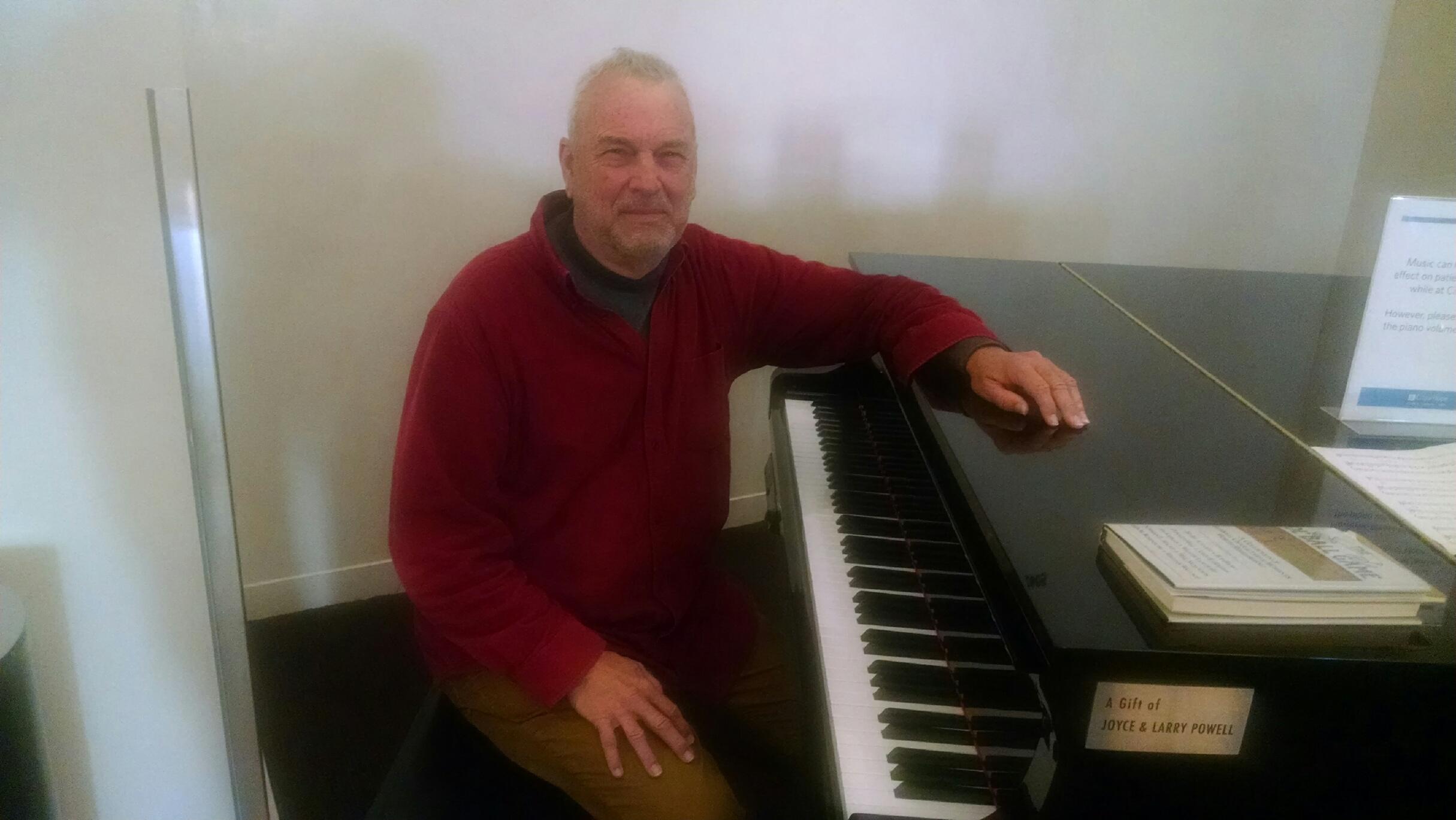 Voice
On Internet Archive (free)
On Librivox (free)